Adding Files and Folders
To add a file in the File Storage, the file must be uploaded from your desktop computer. Navigate to File Storage and click Add Files.

Next you can select the file from your desktop PC and click Open to upload the file to the file storage. You can upload up to 10 files at a time to the file storage when selecting multiple files.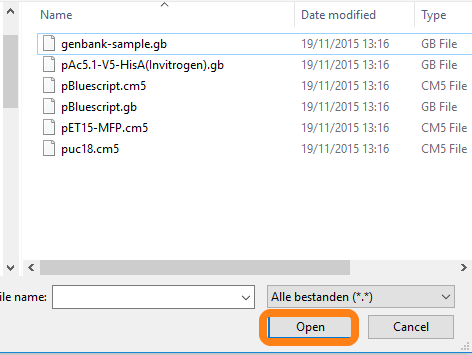 The files will be uploaded to the file storage and be chosen when linking an attachment to a sample. Note that to select a file when attaching it to a sample, the file must be double clicked.
To add a new folder in the File Storage open the folder in which you want to add a folder and click New Folder.

Next enter a name for the folder in the appeared pop-up menu and click Create.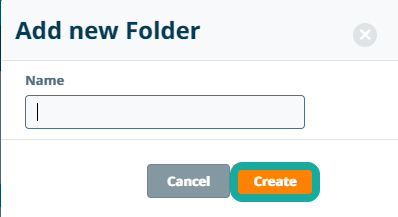 The folder will be created in the opened folder in the File Storage.