SMILES
ChemAssist offers a wide range of features to support researchers with SMILES (Simplified Molecular-Input Line-Entry System) integration. SMILES is a chemical notation that allows a user to define a chemical structure in computer-readable format by describing the structure of chemical species as a string. SMILES strings can be imported for conversion back into two- or three-dimensional drawings and models.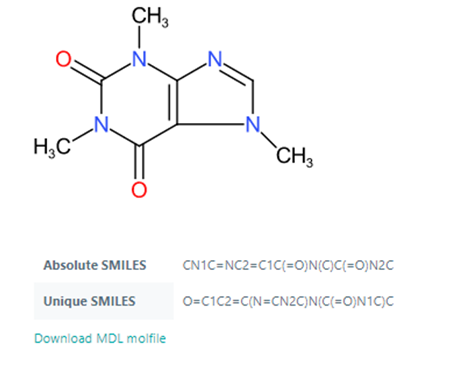 SMILES integration allows you to:
Add chemical structures to samples in the inventory using SMILES data

Import molecules with chemical structures as part of the Chemical Registry using SMILES structure.

Search molecule samples from the registry based on SMILES structure.

Search reactions from the ELN based on SMILES structure.